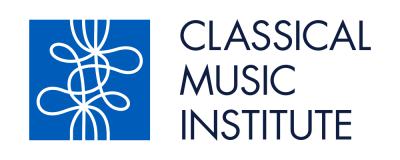 CMI's mission is to cultivate classical music education and performance as a gateway to the arts.

Established as the education program of the Chamber Orchestra of San Antonio, CMI debuted in summer 2016. CMI provides classical music education to Bexar County's youth during a two-week and year-long outreach program. With the success of our summer education program, the long-term goal is to partner with local school districts to establish a year-round, accredited institute by fall 2020.
SEASON SUBSCRIPTIONS ARE ON-SALE NOW! CLICK HERE TO SUBSCRIBE!