On-Site Venues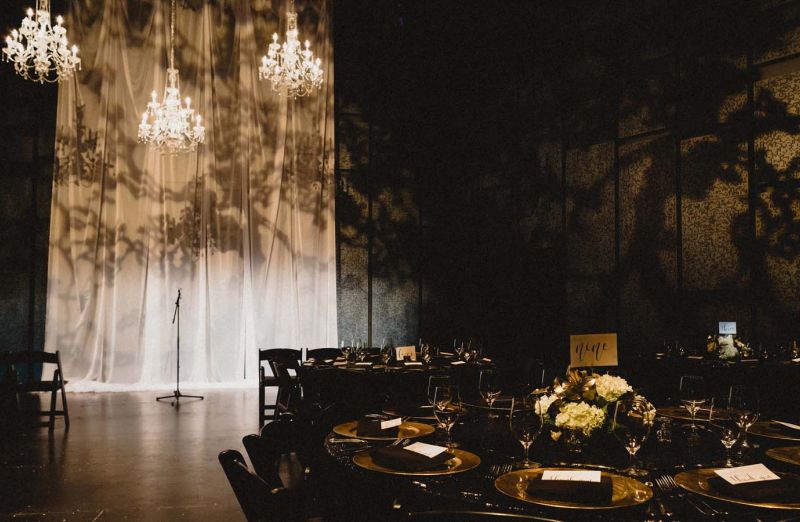 The Carlos Alvarez Studio Theater is a unique venue offering a blank canvas that is customizable for any event. Guests will enjoy an overlook of the Will Naylor Smith River Walk Plaza from the Frost Bank Studio Theater Lobby.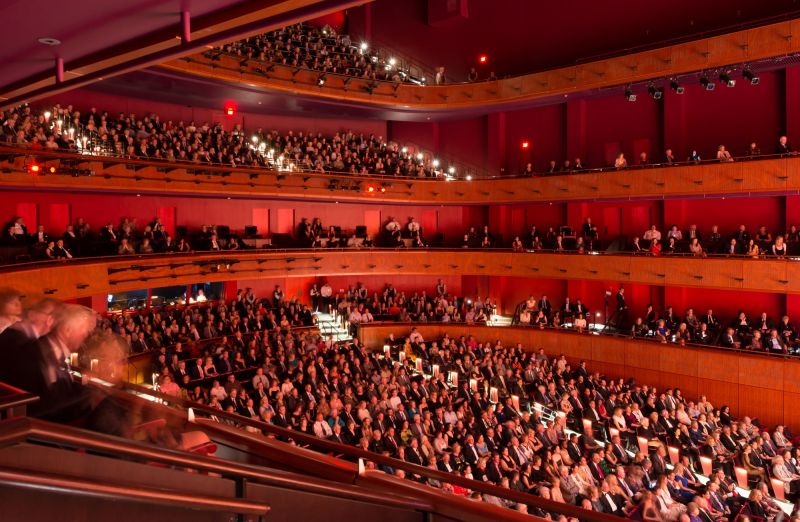 The H-E-B Performance Hall, with its state-of-the art flexible design, can be transformed to suit any theme from an elegant upscale soiree to an iconic San Antonio Fiesta!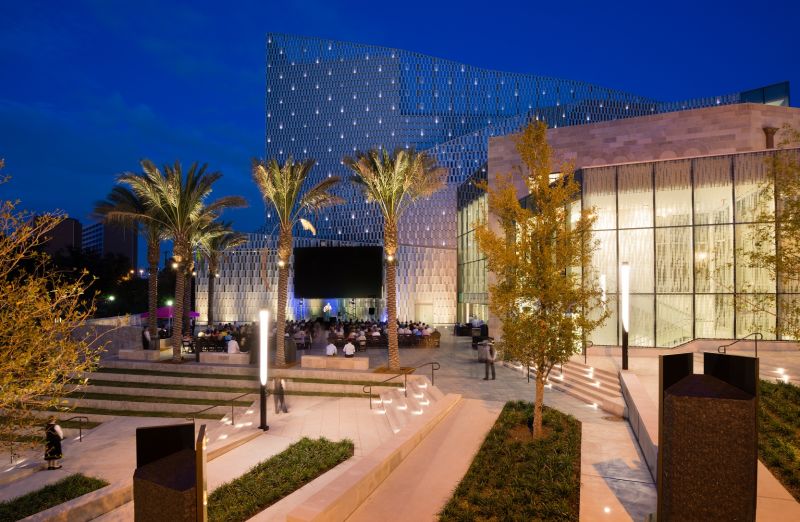 The Will Naylor Smith River Walk Plaza offers an unparalleled outdoor experience along the San Antonio River.  Lined by a beautiful garden, the plaza sits nestled on the river side entrance of The Tobin Center.  The 18' x 32' video wall can be utilized for private events.